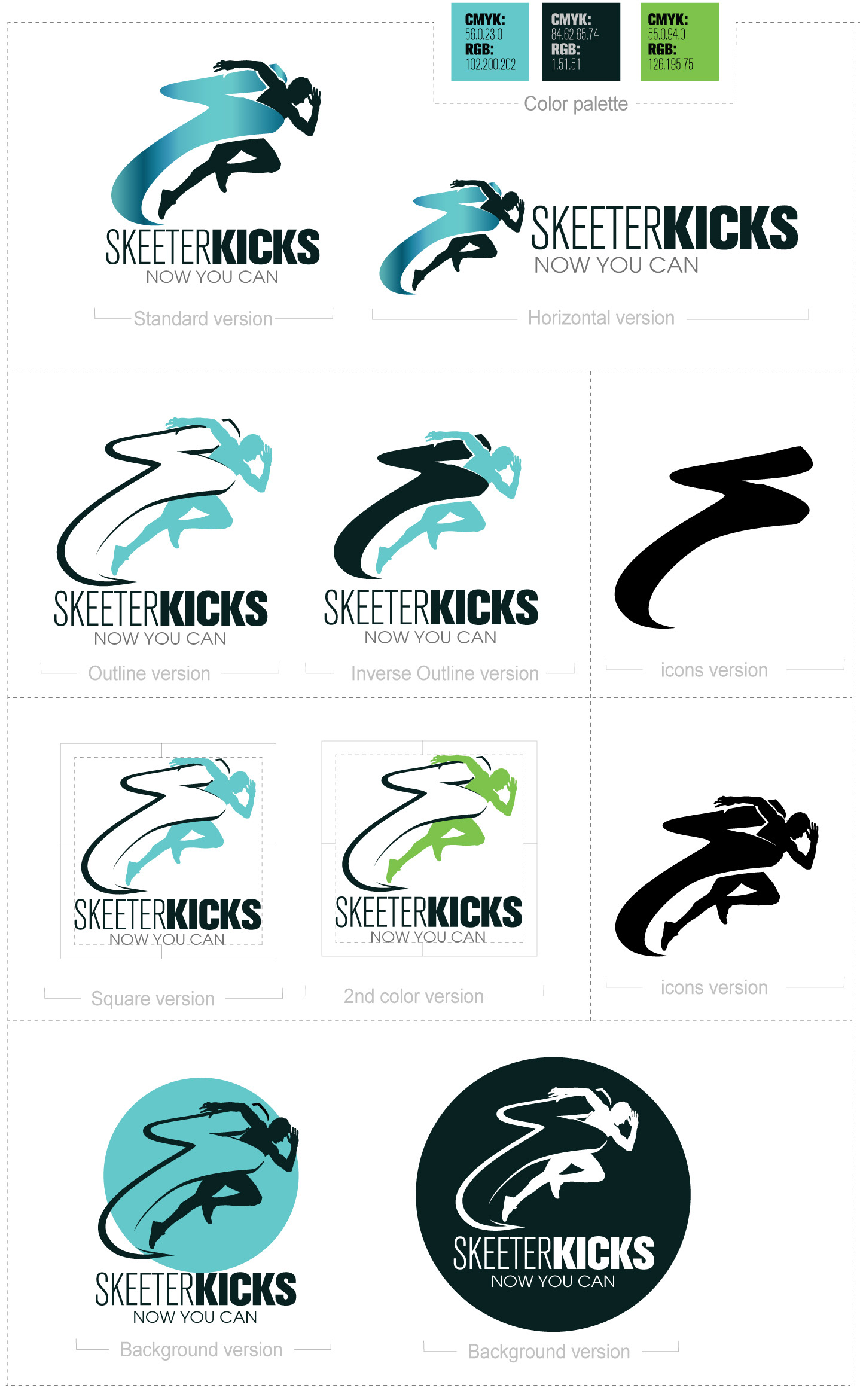 Concepts in Brand Identity  Principles of logo applications
Understanding of the concepts of signs and symbols in brand identity, based on Research color theory, typography, icons, motion, sound and Understanding how to translate directive words into symbols applying the principles of logo applications.
.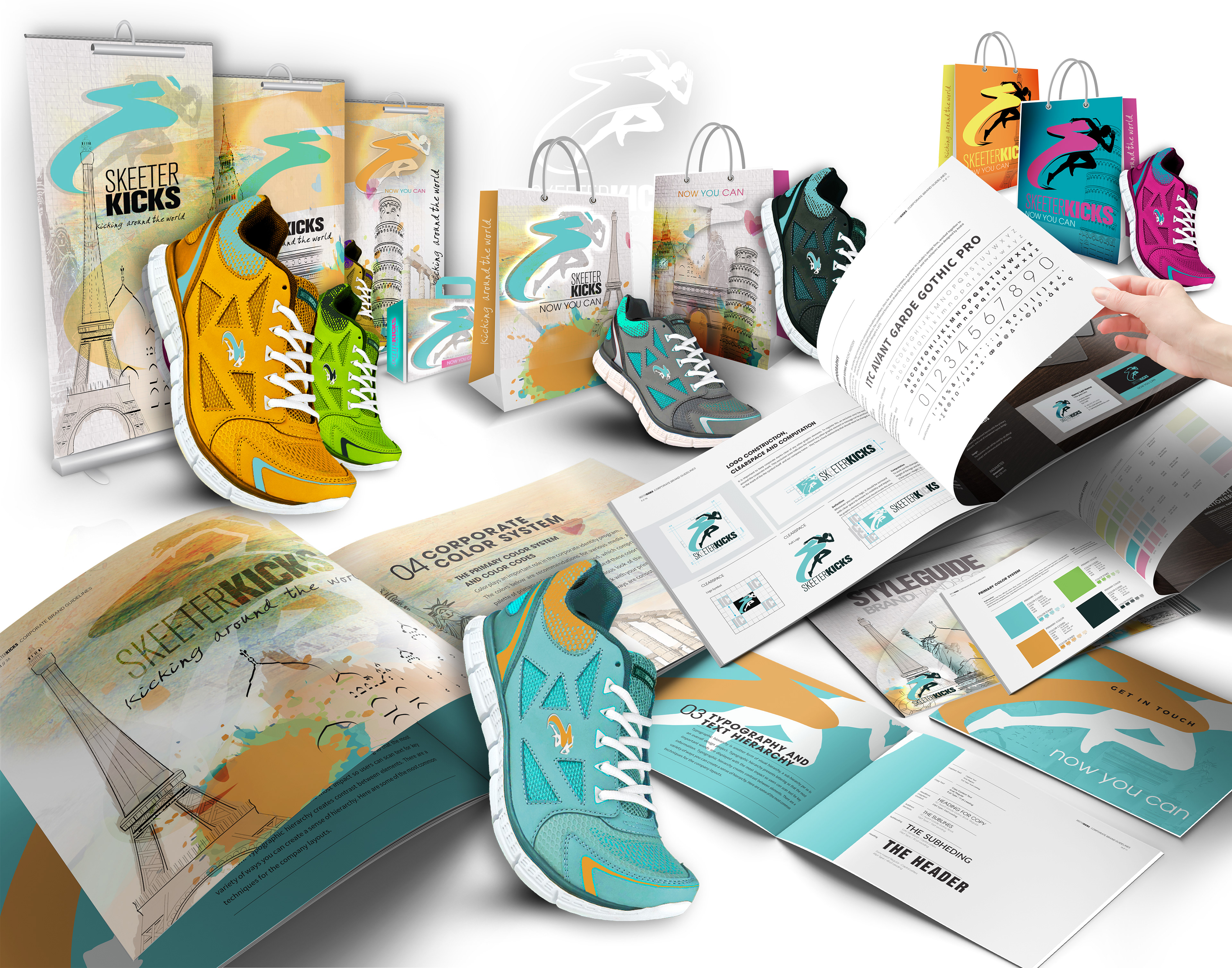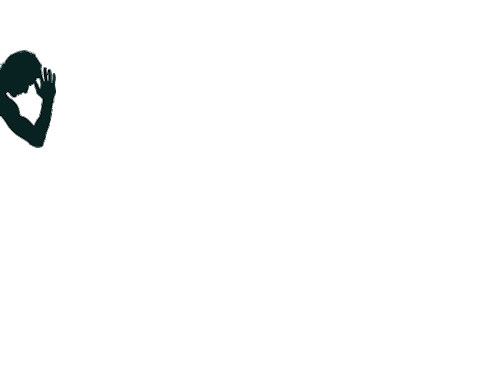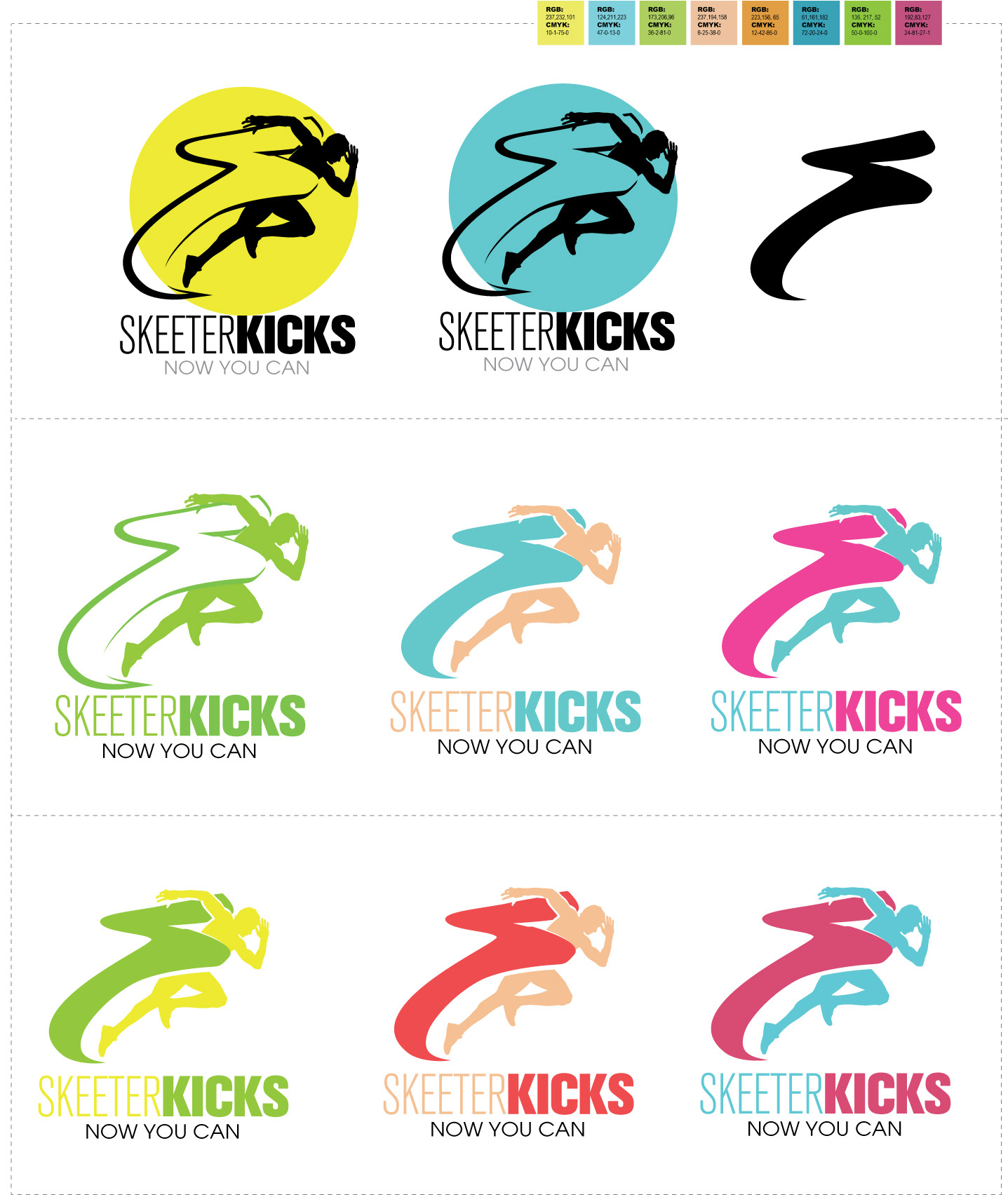 Logo Type-Mark Creation Design Strategies & Motivation
The logo can be reproduced in a single color such as black or white, while still being recognizable. The logo needs to be scalable without losing its quality that is why it is suggested to deliver the final logo in eps format. It should be crisp regardless of whether it is printed on a tiny business card or a giant billboard.
Logomarks are more 'abstract' than logotype as they are symbols and don't necessarily sit next to the brand name. The benefit of using a logomark is to enhance brand identity. It is an excellent method of helping customers to identify and understand what your brand is about.  Logomarks can act as graphic elements in signs, stationery, advertising and more, a logomark can often be more recognizable than a logotype.